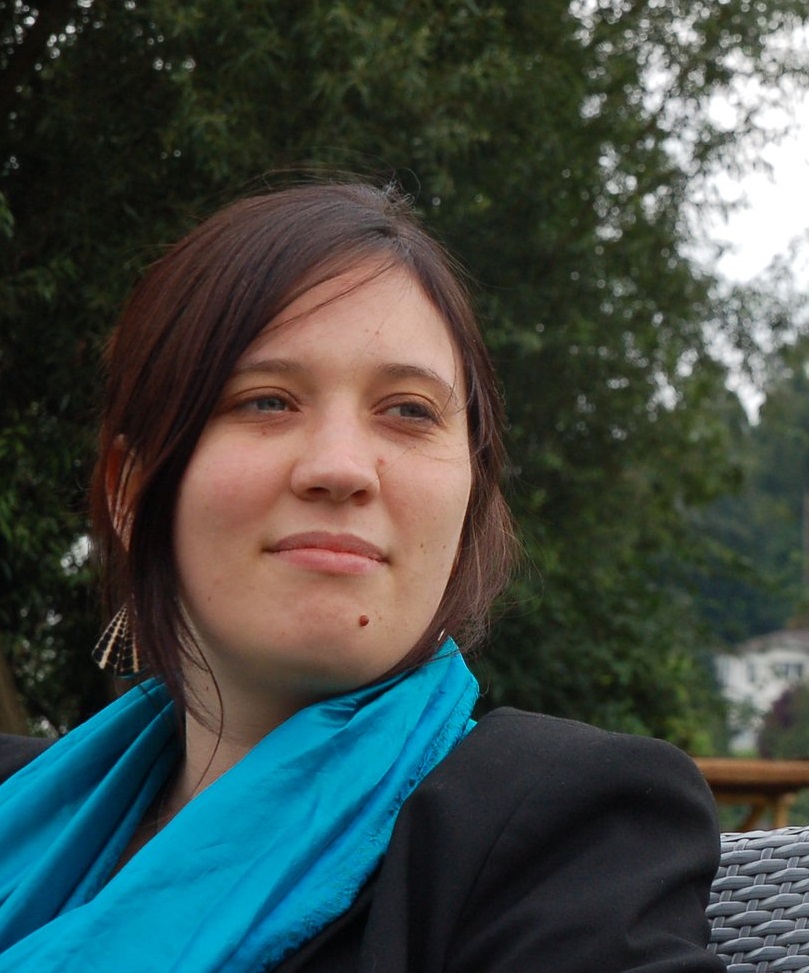 Grace is a postgraduate researcher at Cardiff University. Her research is on morality and economic behaviour.
Before joining Cardiff University in October 2013, Grace obtained an MA in International Criminology from Hamburg University, Germany and a BA in Social Work from the Catholic University of Applied Sciences in Cologne, Germany. Her previous research interests have been war crimes and human trafficking.
Grace has been a volunteer at the Asylum Justice drop-ins since November 2015 and joined the board of trustees in September 2016.