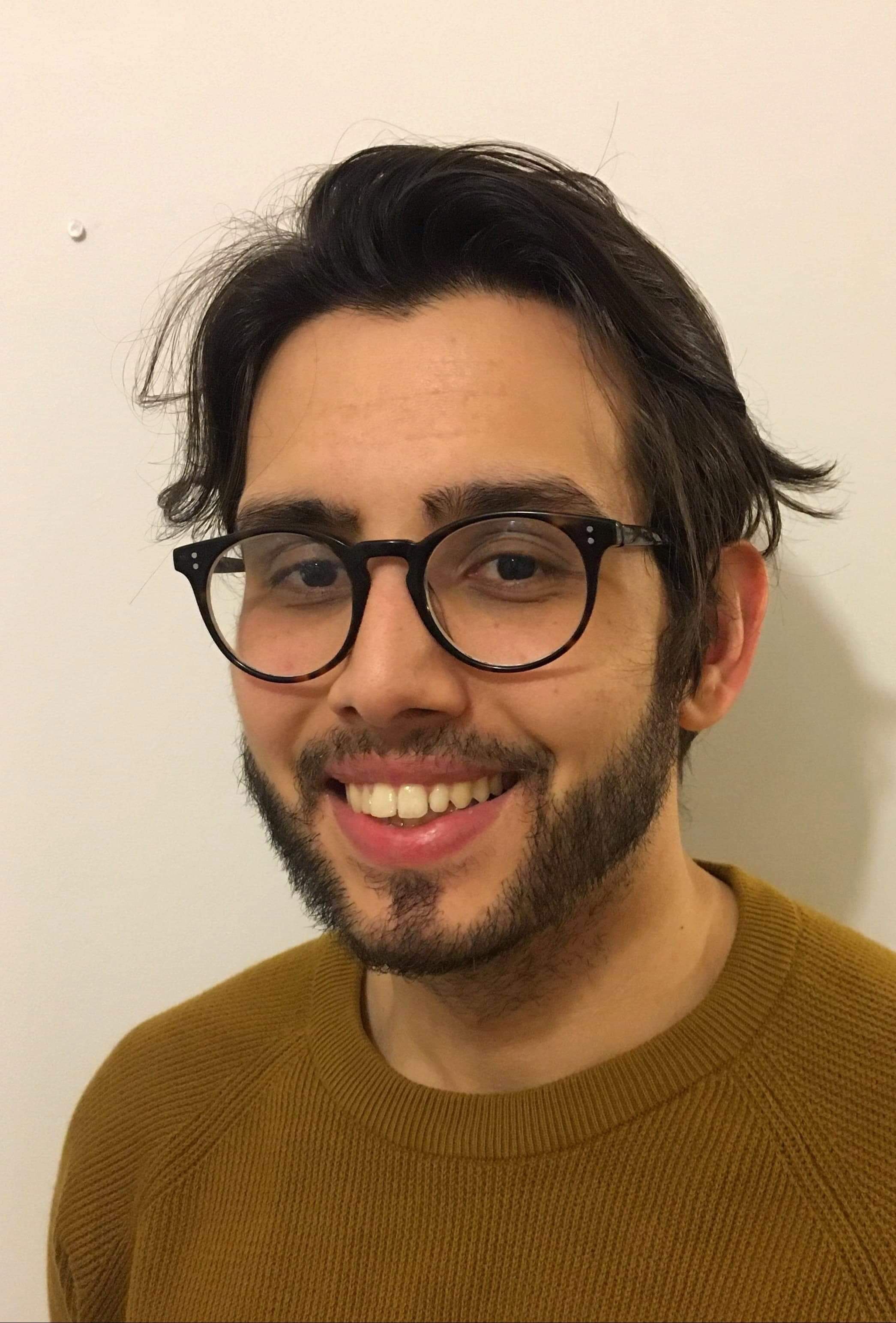 Hussein works as a consultant for Asylum Justice. He is also head of communications and part time office manager. Hussein is accredited as a Level 2 Senior Caseworker under the Law Society's Immigration and Asylum Accreditation Scheme.
He attained First Class Honours in his law degree from Cardiff University and is currently undertaking his LPC at the University of Law.
Prior to joining Asylum Justice, he worked as a caseworker in a South Wales immigration and asylum law firm and at Freedom from Torture as a Legal Advisor in their London office.
Hussein is a member of the Trans Equality Legal Initiative (TELI), a coalition of human rights lawyers, trans activists and diversity professionals working to promote trans rights through the law. He is also on the Cardiff Stand Up To Racism committee. He enjoys writing and journalism, which he channels into his website The Liberated Voice.