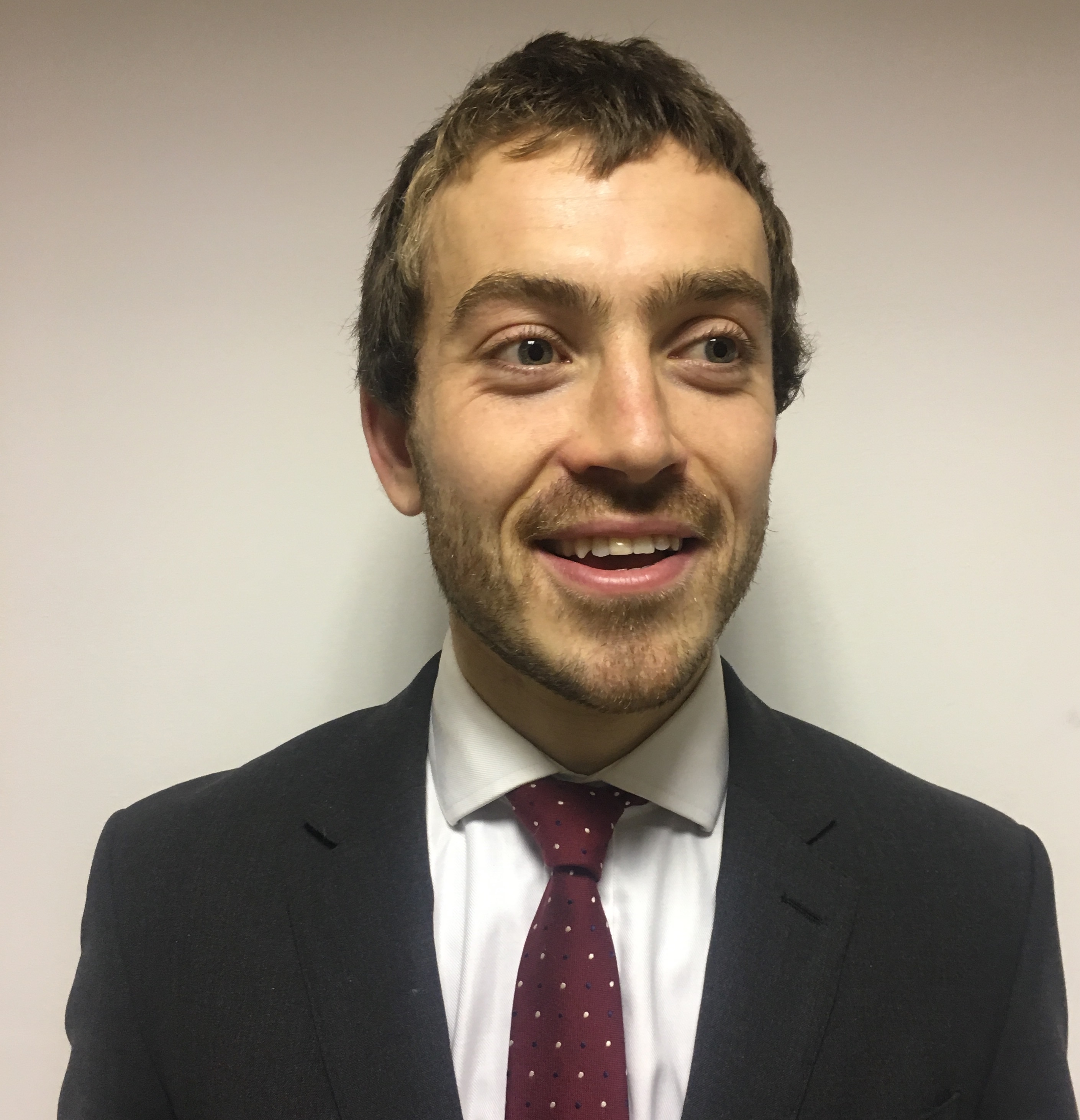 Tudor works as a consultant for Asylum Justice as well being the volunteer coordinator and part time office manager. He is accredited as a Level 2 Senior Caseworker under the Law Society's Immigration and Asylum Accreditation Scheme.
Tudor obtained his undergraduate degree in English and Spanish Law from IE University in Spain. Tudor was called to the Bar in November 2016. After this he worked as a trainee at the European Court of Human Rights in Strasbourg. He then worked for a year at Sutovic & Hartigan in London as a paralegal. Tudor is a member of the Young Legal Aid Lawyers association.
He enjoys long distance cycling as well as photography. Tudor is also on the Cardiff Stand Up To Racism committee. He has a strong passion for justice and is excited for the future of Asylum Justice.